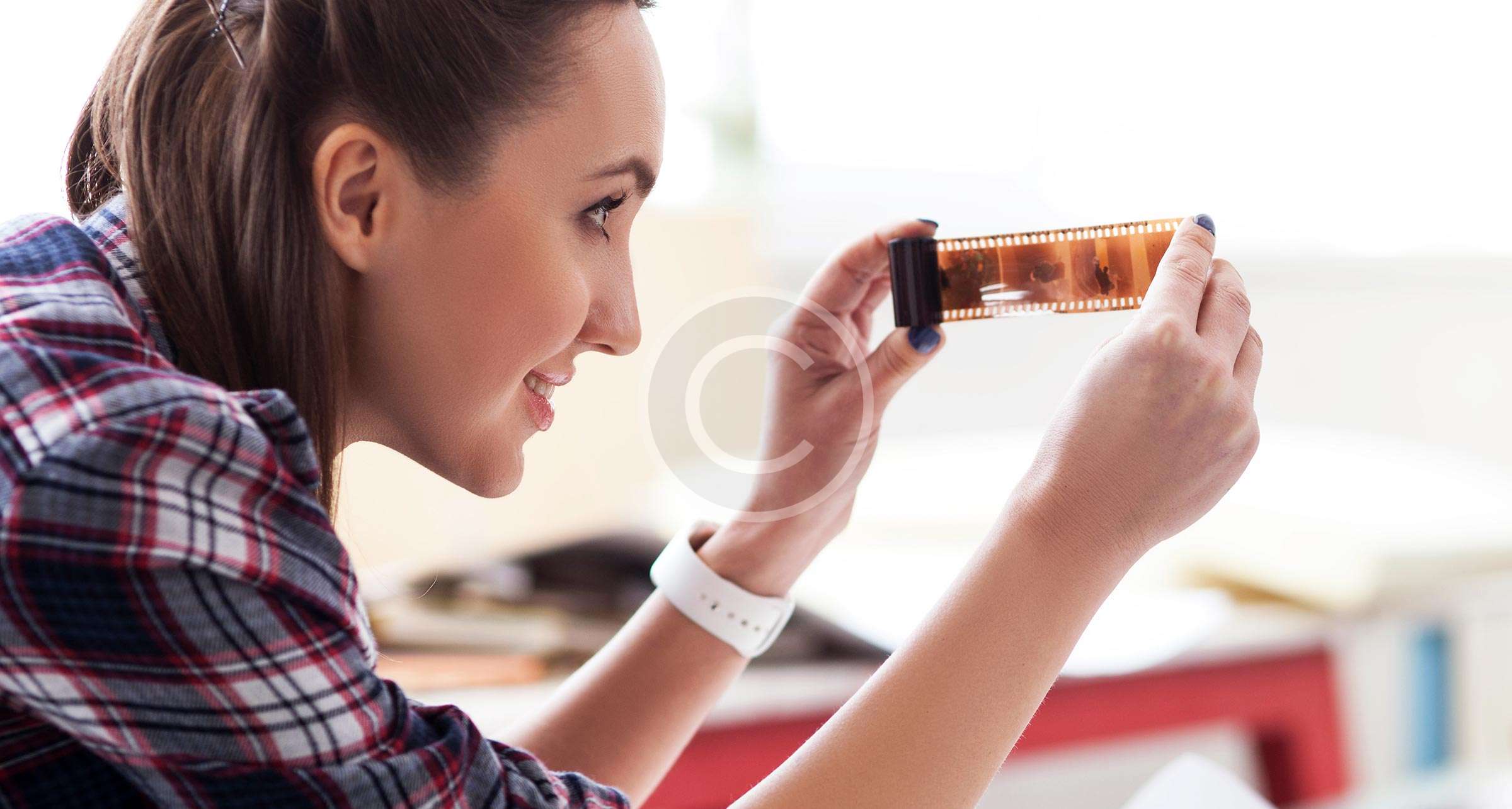 WHY CHOOSE US
Since 1983, FOTOby service professional photo & film development at San Pedro, California.
As independent photo lab, we proud personalizing services, developing long-term relationships with our clients, and treating them like family. Especially, we know the value of memories and family history. We perform personalized service for Restoration of photos, slides to DVD, motion film to DVD, and VHS to DVD.
people say
Your team is made up of genuinely warm and wonderful people who are incredibly passionate about what they do. We are so glad to have chosen you. From the first contact, you have been extremely responsive and helpful. The pictures turned out beautiful! We can't stop looking through them. Thank you for helping us capture these lovely memories that we will enjoy for years to come.
My wife and I would like to say a big thank you for being our photographers. You made the experience very fun and relaxing and the photos turned out great! We knew that your team had something very special to offer. The photos and the slideshow you produced were AMAZING! Again, Thank you so much! We loved the unique experience that you offered and we couldn't be happier with the photos.
We cannot say enough about how wonderful and professional your team. Your professionalism, flexibility and overall just friendly demeanor was incredible. The pictures that we received are so amazing and truly show the enormous talent. We have a wonderful set of photos I'm sure we will continue to look at with joy and thanksgiving. We will always cherish the memories of this special time in our life.